Owner Christian grew up in Peru and moved to the states when he was 18. He worked as a mason for many years.
In 2013 he opened Peruvian Point, wanting to make a change.
Christian started out with a small trailer and then upgraded to a food truck. Soon after he added a second truck to meet demand.
The recipes are from his mother and traditional Peruvian cuisine. She also lives in the States and assists with catering.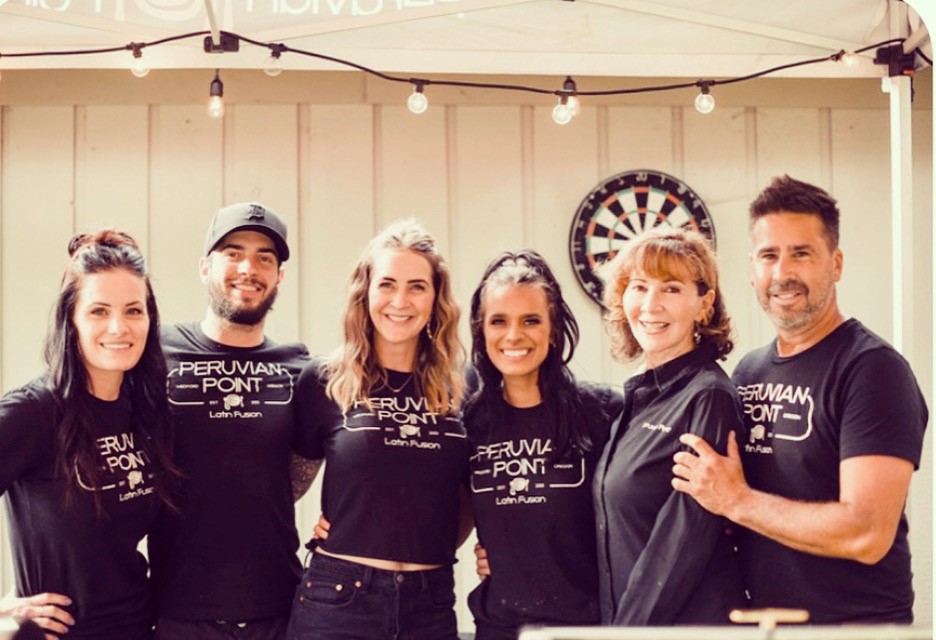 Named Mail Tribune's "Best of the Best food truck" 4 Years in a Row